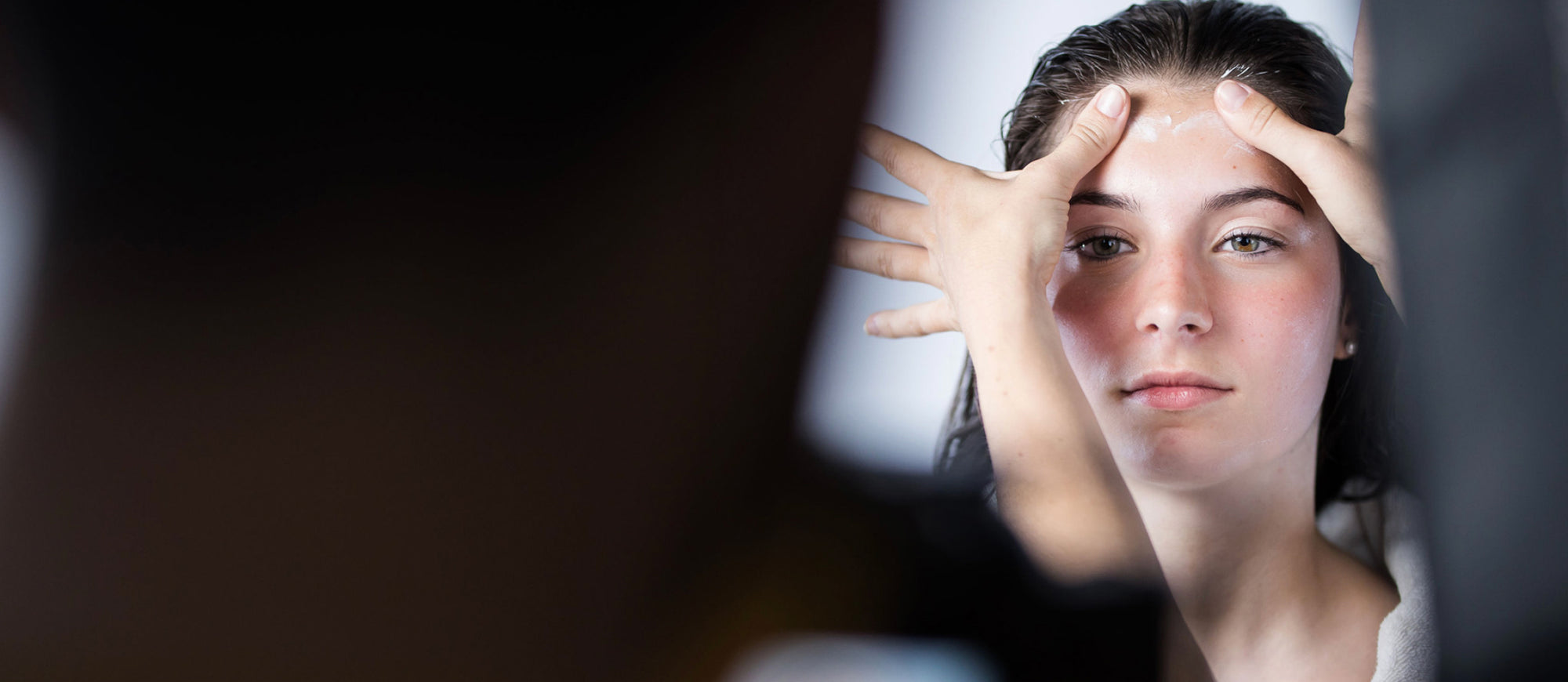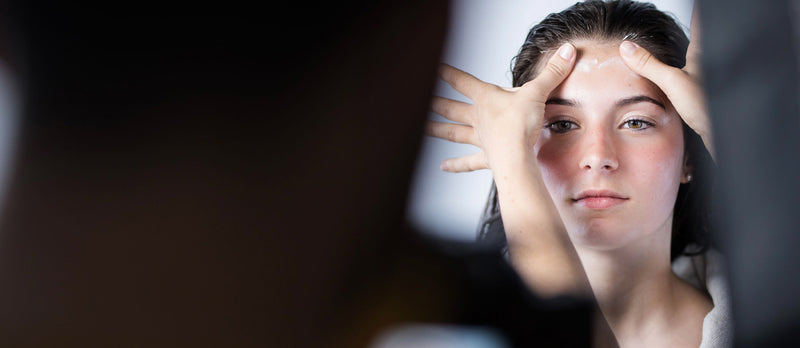 Our vision

on the skincare revolution.
7 years ago, we built a laboratory with the goal of revolutionizing the skincare industry.
ULTRA SAVOIR-FAIRE
We're experts in creating the nec plus ultra in cosmetic technology
For over 7 years we've been experimenting with cosmetic technology in our own lab, with the intention of revolutionizing the skincare industry.

We have the skills, the formula, the experience — a chain reaction, a triple bond, kinetic energy at work.

ULTRA GENUINE
We're ultra vegan, raw, natural, and organic
We strongly believe that the more pure the ingredients, the better your skin will look.

We don't believe in any marketing buzzwords and natural hype — we're way more interested in getting the best nature has to offer in a well researched formula. We really do our homework.

Ultra is on the face of the earth to create the most effective skincare products for everyone.
ULTRA UNISEXY
Our products are for everybody and every body type.
Male, female, inbetween or non-binary, we don't believe in typecasting. XS, S, M, L, XL, XXL, use a bit or add plenty.

Our product is the hero here, and we want it to work for every single one of you. A bit of us, a touch of you, magical chemistry!
ULTRA FEELGOOD
We care about fragrance, texture and natural beauty.
As you should have realized by now, we love a tad of chemistry. But what's a bunch of molecules if they feel wrong, smell badly or simply don't work?

We worked so hard to create the perfect texture that's actually nice smelling. Quite an achievement when working with organic produce. We can't wait for you to smell it too!

ULTRA DEDICATED
We love what we do and we love the planet to the ultra.
We make natural bonds between organic ingredients by using hi-end technology. That's already quite something.

But what about nature at large? Our packaging is upcycled and there's a zero carbon footprint. State of the art technology that also takes care of the skin of the earth!
ULTRA PERSONAL
We help you develop your own ultra unique every day formula.
Our offer is basic and no-nonsense, but with just enough options for different skin types, there's room for experiment, play and adjustment.

Become your own skin professor. Today. Tomorrow. Hopefully for the rest of your life!

We don't settle for anything other than raw excellence in our products